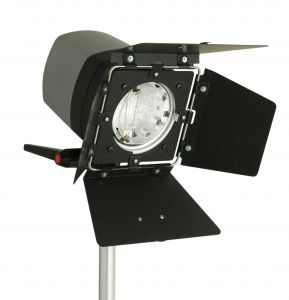 From the creators of Visual Latin comes a course on Economics for Everybody!  It's an insightful and entertaining exploration of the principles, practices, and consequences of economics for homeschoolers, church groups, families, small groups and more. The Economics for Everybody curriculum is taught by Dr. R.C. Sproul, Jr. and applies Biblical principles to work, wealth and the world!
eMeals is a simple system to solve your dinner time dilemma with easy meals based on delicious recipes and a consistent grocery budget.  You'll receive weekly meal plans based on your preferred grocery store sales and specific meal plan type (regular, gluten-free, low fat etc.) with 7 days of easy to follow dinner recipes and a corresponding grocery list.
Choose from 2 awesome 2013 Homeschool Conventions from Great Homeschool Conventions in either Greenville, SC or Cincinnati, OH.  You'll experience hundreds of encouraging and information packed workshops, a ginormous exhibit hall with a huge line up of vendors, many featured speakers including Gianna Jessen (from October Baby) and lots more!
My Clothing Helper – Revolutionize Your Wardrobe
How do you keep track of your not yet dirty clothes? MyClothingHelper is the closet organization tool that saves you time and money, and it extends the life of your clothes by tracking what you wear, when you wear it, and how fresh it is. It's easy to use and works on any hanger.
My Job Chart is a free, easy to use, online chore chart and reward system for organizing and motivating your kids to learn first hand how to Save, Share and Spend.  It's easy for parents to assign chores and provides a motivating and meaningful way for children to fulfill them.  Get the satisfaction of seeing your kids gain the foundational skill of a strong work ethic and financial responsibility.