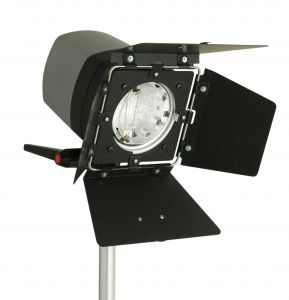 eMeals is a simple system to solve your dinner time dilemma with easy meals based on delicious recipes and a consistent grocery budget.  You'll receive weekly meal plans based on your preferred grocery store sales and specific meal plan type (regular, gluten-free, low fat etc.) with 7 days of easy to follow dinner recipes and a corresponding grocery list.
Choose from 2 awesome 2013 Homeschool Conventions from Great Homeschool Conventions in either Greenville, SC or Cincinnati, OH.  You'll experience hundreds of encouraging and information packed workshops, a ginormous exhibit hall with a huge line up of vendors, many featured speakers including Gianna Jessen (from October Baby) and lots more!
Madame Deals is a place where empowerment starts and ideas grow. We look forward to teaching you how to make Dollar$ out of Change. Madame Deals is a money saving site for someone who knows it isn't what you save but what you spend that matters.
My Job Chart is a free, easy to use, online chore chart and reward system for organizing and motivating your kids to learn first hand how to Save, Share and Spend.  It's easy for parents to assign chores and provides a motivating and meaningful way for children to fulfill them.  Get the satisfaction of seeing your kids gain the foundational skill of a strong work ethic and financial responsibility.
Download the free Holiday Shopping Guide and discover secrets that will help you save even more this year! You will also receive priority access to the Black Friday Deals list to search for the best prices from Black Friday ads and Holiday sales.
The Teach Them Diligently Convention was born out of a recognized need for more events celebrating the focus of Christian Homeschool Families—which is to disciple their children to glorify God. The organizers of this convention are also officers of Worldwide Tentmakers which is a Mission Agency focused on Tentmaking as a missions strategy as you would find in Acts 18. Therefore, missions, discipleship, and parenting will be a large focus for the Teach Them Diligently Convention.  In addition, all of the profits for the Teach Them Diligently Convention goes to missions.