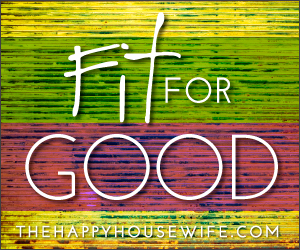 We came across some great FREE printables from MeetPenny.com that will help in our Fit for Good journey!  She's created some easy and portable portion control printables that allow you to keep track of each food group you eat all day long and to know when you are done with that food group without having to directly count calories.
Using a set of adhesive magnets, I created a Nutrition Tracking System. Each magnet equals one portion for that food group. Using all of the magnets allows for the dietary needs of a 1,800 calorie diet as recommended by MyPlate, which used to be the food pyramid. As I eat something, I will move the magnet to the "finished" column. I know with a glance at the refrigerator what I have eaten and what I have left. When all the magnets have moved from one side to the other, my eating is over for the day.
Read more about this free resource and print your own copies here.
Plus, remember to join the Fit for Good Facebook group for daily encouragement, tips, and accountability.