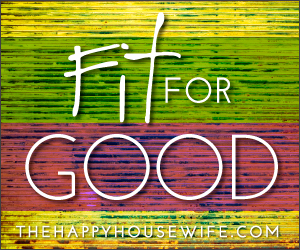 I'm fortunate to have a basement and some second-hand equipment to work out on, but not everyone has the extra space. Currently Curves is offering a free no obligation consultation.
When I first started my fitness journey I joined the YMCA and the advice and training I received from my trainer was crucial to me getting in shape. I've never been to a Curves, but I can only image it would be equally as helpful. This free consultation is available to new or current members of Curves. It's free so it doesn't hurt to try!
Click her to sign up for your free consultation.
More Fit For Good