The Pinterest fun just keeps coming! I've created a Pinterest board for camping! My family loves to camp and I've found lots of great camping ideas on Pinterest.
If you have a camping pinboard you can share it in the KOA Campfire community. I started a discussion just for people to share their favorite camping pins!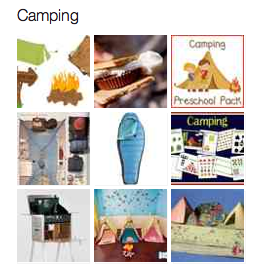 So if you love to camp check out my camping pinboard (there's even camping printables!) and add your own pinboard to the discussion!