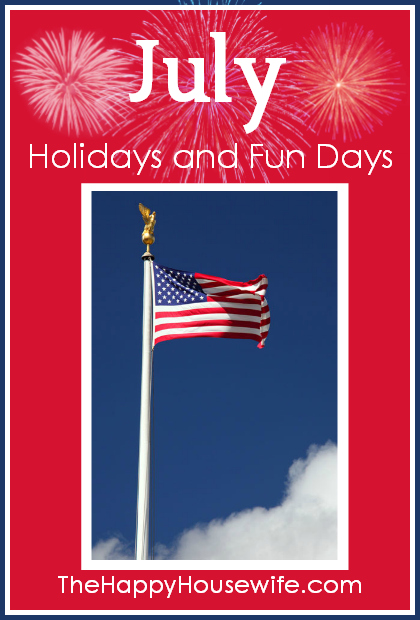 Are you ready for some summer fun?  You might not be schooling this month, but you can always throw in some fun learning opportunities with these July Holidays and Fun Days!
July Holidays and Fun Days
July 4 – Independence Day
July 7 – Chocolate Day
Weight Watchers shares Why Chocolate Is Good For You. So try one of these chocolate recipes: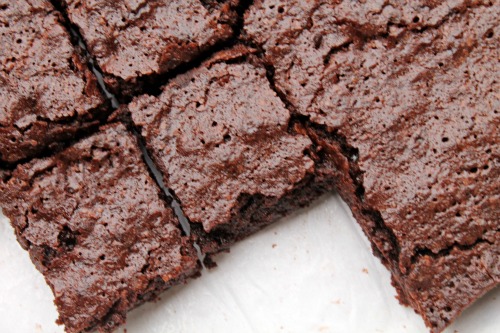 July 18 – National Ice Cream Day
July 24 – Amelia Earhart's Birthday
July is also Blueberry Month.
Try these blueberry recipes: