The amount of paper my children use for schooling is incredible. I buy it by the case and it seems like we are always running out. One way we save money and paper is by using a dry erase board for some of our activities.
I have found that using white boards works best with spelling tests, practicing math facts, sentence diagraming, and instead of scratch paper. My husband found our white boards at the dollar store that came with a marker and eraser. If you need something sturdier Joy from FiveJ's has an excellent tutorial for making your own white board.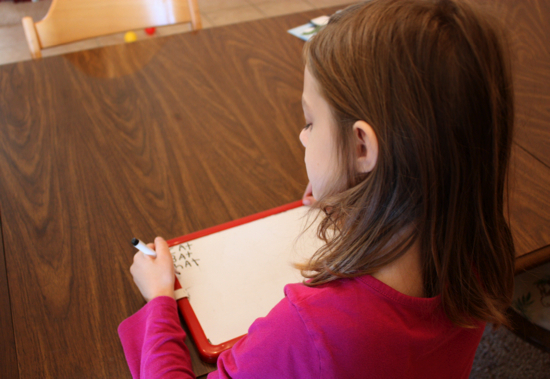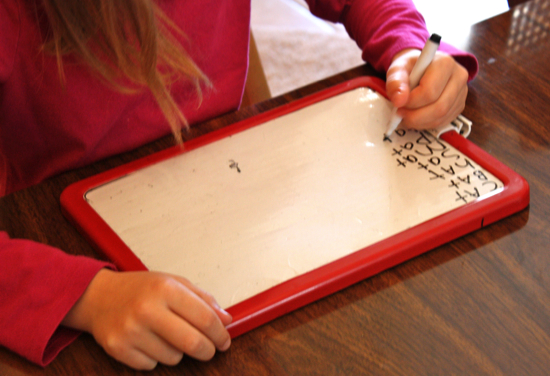 I'm partnering with 15 awesome bloggers to bring you some of the best homeschooling tips on the web! Be sure to visit these brilliant women in this 10 days adventure between February 7th-18th!