The following is a post from contributing writer Stef.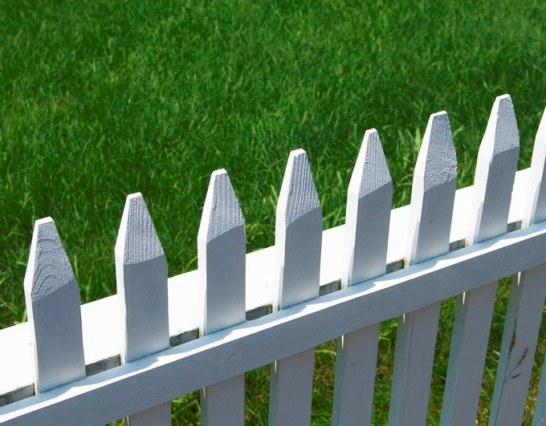 I truly believe a homeschool mother's enemy is comparison.  There is nothing worse than looking over the proverbial "fence" and seeing better crafts, more well behaved kids, co-op awards, and top-shelf curriculum.
We can get lost in this trap and forget what God has given us.
The parable of the ten talents in Matthew 25:14-30 is a great learning lesson for the homeschool mom suffering from comparison.
We know one servant was given 5 talents, another 2 talents, and the last 1 talent.  The text tells us that two servants went out at once and gained more.  The third servant, out of fear, dug a hole in the ground and did nothing.
Homeschool mom, are you going out "at once" and being obedient with the gift you've received?  Your children, your talent, your time?
Nowhere are we informed that the servant with only 2 stood around complaining he didn't have more.  He is not caught looking over the fence comparing.  They were given what they had according to their ability.  Life, homeschool, children – we are not playing Monopoly and starting at the same place with the same bank.
God has given you what you have according to your ability.  If we truly believe "every good and perfect gift is from above" James 1:17 – God has given you what He wants you to have.  Be obedient with it.  Show gratitude.
You and I are not supposed to compete with the servant (homeschooler) who has more.  I long to hear "well done good and faithful servant."  (Matthew 25:23) Not just with my service and church obligations, but in our homeschool as well.
Let's leave the homeschool comparison at the fence!