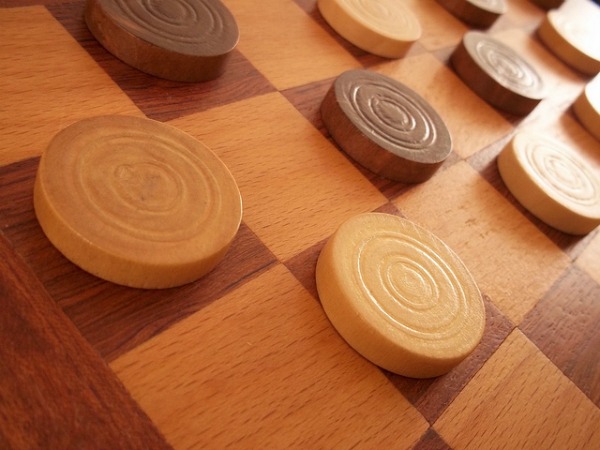 photo credit: Golden_Ribbon via photopin cc
By contributing writer Colleen
How many of your kids like the game of checkers? 
This simple family favorite is one of the oldest games of all-time. While here in the U.S. we know it as checkers, elsewhere in the world it's called draughts (pronounced drafts). It's played on an 8×8 board; 64 squares in all. The object of the game is to capture all of your opponent's pieces before he captures yours.
Checkers is such an incredibly popular game because it takes only minutes to learn, but a lifetime to master. The more you play, the better you become, and all ages in the family can play against each other.
But, did you know that there was a day dedicated to this humble game? September 23rd is both Checkers Day and Dogs in Politics Day. Two seemingly unconnected things to commemorate, right?
Wrong.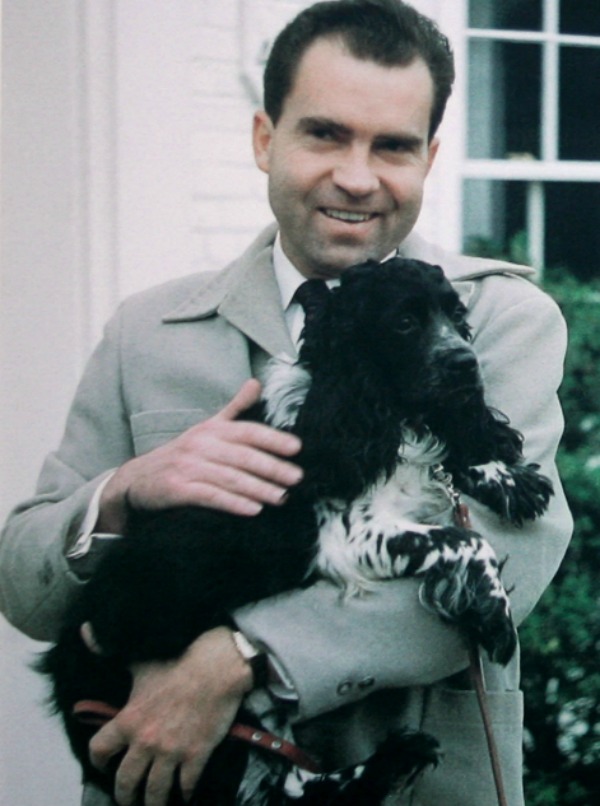 photo credit: cliff1066™ via photopin cc
Checkers Day Challenge
Challenge your kids to find out why this day is dedicated to both checkers and political dogs for a fun diversion to your normal homeschool routine. While they check the Internet for information about Nixon's famous Checkers speech and his acceptance of the dog his daughter dubbed "Checkers" because of its black and white coat, you can pull out the materials for some checkers fun.
Checkers Day Fun
Make a checkers snack by pulling out white and yellow cheese cubes. Arrange two different colored bread squares or crackers in an 8×8 grid on a plate and divide up the cheese by color. Play checkers against your child using the cheese pieces. When the game is over, have a nice cheese and cracker snack — eat the board and pieces together!
Play checkers. Look up rule variations and try out new versions.
Speak in an British accent and call the game draughts.
Make your own checkers board. Draw a grid on wood or cardboard and paint it or decorate it in some way. Use buttons, wooden circles, milk caps, or another manipulative.
Checkers is a great family-friendly game to bring all ages together. What other ideas do you have for celebrating Checkers Day this year?