The following is a post from contributing writer Stef.
If you are anything like me, chances are you can see the homeschool finish line and are ready for a long summer break!  Rather than ditch school work completely the next few months, why not change things up a bit for light summer time learning.
Rather than stick to the "core curriculum" embrace a relaxed homeschool mentality.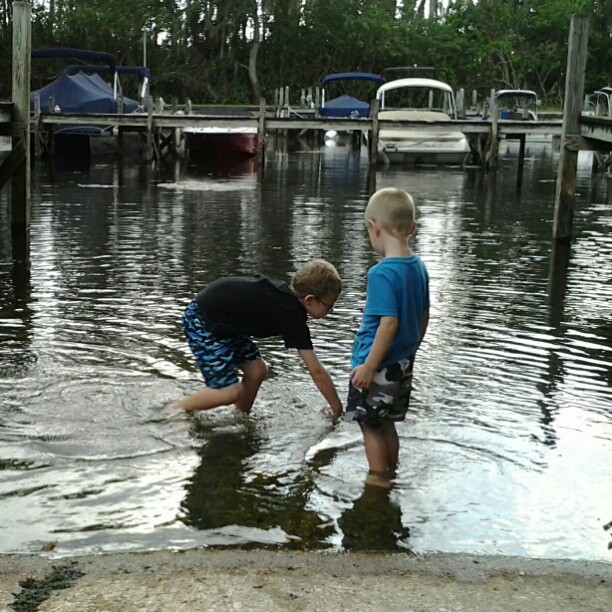 Summer time is a great opportunity to have fun and learn about topics that might not be included in your curriculum during the year.
10 Summer Learning Activities
Talk about the water cycle while running through sprinklers.
Read about tides & moon cycles or anything beach related (erosion, sea turtles, shells, etc.).
Dig into American History and truly celebrate July 4th.
Create your own summer Olympics and learn about the history of a sport.
Beat the heat and make popsicles together. Try different recipes & learn about healthy food/fruits.
Map constellations and read Greek myths.
Collect tadpoles and watch them grow (or caterpillars).
Set up a lemonade stand and learn how to budget and manage money.
Map a road trip and take it.
Camp out. Learn about the nocturnal animals in your area.
What fun things do you have planned this summer?