Alongside of the importance of organizing the home is also keeping the food and meals running smoothly. Even the best meal plans in the world will be unproductive if the ingredients are not fresh and in good health.
Julie at Our Health at Home has a system for organizing the order in which produce is used to minimize waste.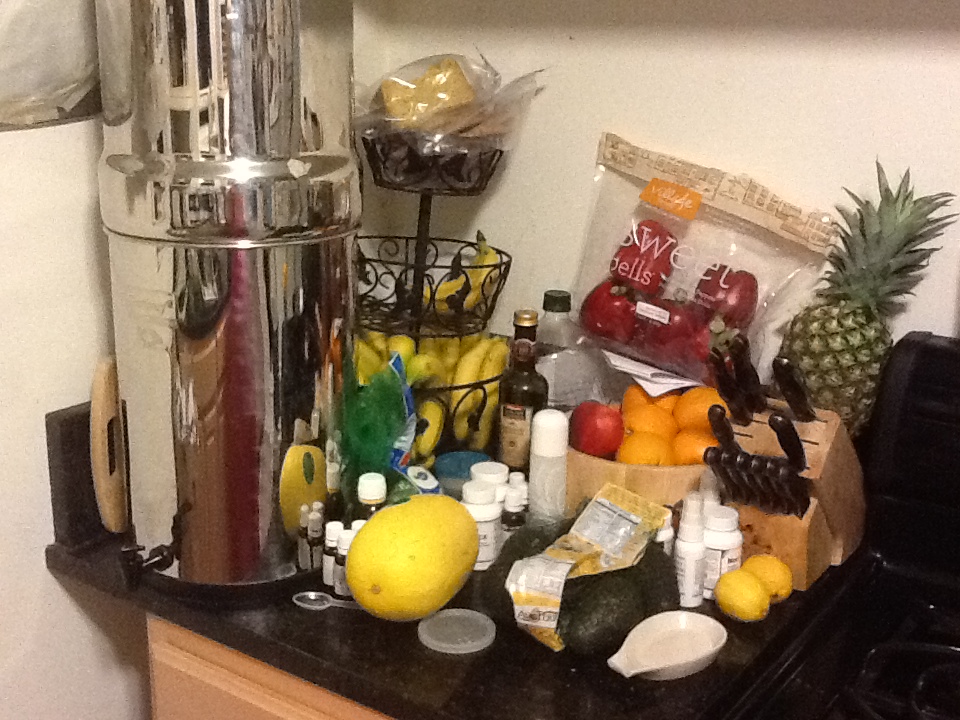 For more ideas to help you simplify and organize one day at a time, visit the Organized in 365 Archives.
Have you shared a great organizing tip on your website? I'd love to feature it on TheHappyHousewife.com. Submit your Organized in 365 tip.

Don't have a blog, but have a great tip? Submit your Organized in 365 guest post here.