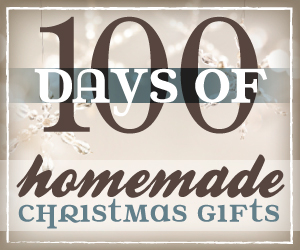 Homemade Christmas Gift #43: Travel Snack Tray
This is such a clever idea. Even if you don't make a travel snack tray for a gift you should make one for your own car, especially if you find yourself feeding the kids snacks/ meals while you are on the go.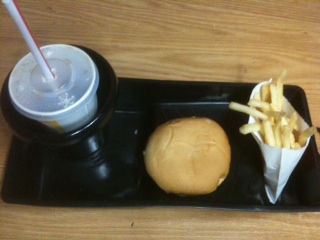 Athena has the tutorial as well as several other snack tray ideas on her site.
Don't miss any of the homemade Christmas gifts , and submit your own idea here.