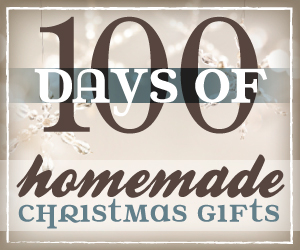 Homemade Christmas Gift #64: Tea Party Accessories
This is the perfect gift for your little princess. Instead of giving just a tea set, how about the entire tea party!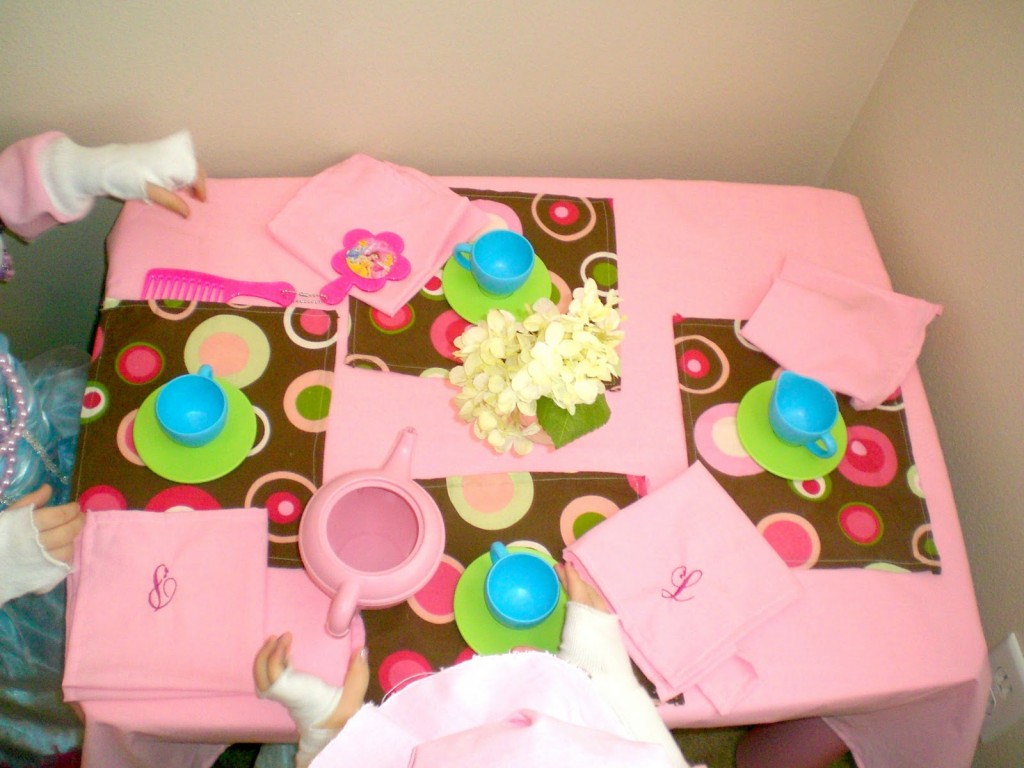 Kozy Kiddo has the tutorials for the tablecloth, placemats, napkins, hats and gloves (not pictured).
Don't miss any of the homemade Christmas gifts, and submit your own idea here.