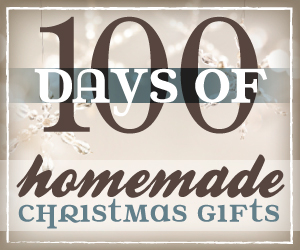 Homemade Christmas Gift #46: Personalized Books on CD
We've given and received personalized audio books and they are always a favorite.
Katie shares her ideas for making this a frugal gift on her site Kitchen Stewardship.
Don't miss any of the homemade Christmas gifts , and submit your own idea here.