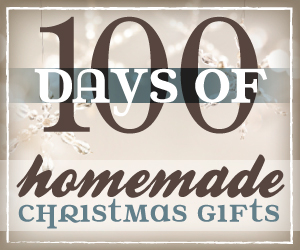 Homemade Christmas Gift #72: "Green" Christmas Basket
Do you have a crunchy friend on your Christmas list? This "green" Christmas basket makes a great gift!
The Thrifty Mama has some great ideas to create your green basket.
Don't miss any of the homemade Christmas gifts , and submit your own idea here.