Would you spend money you didn't have for vacation?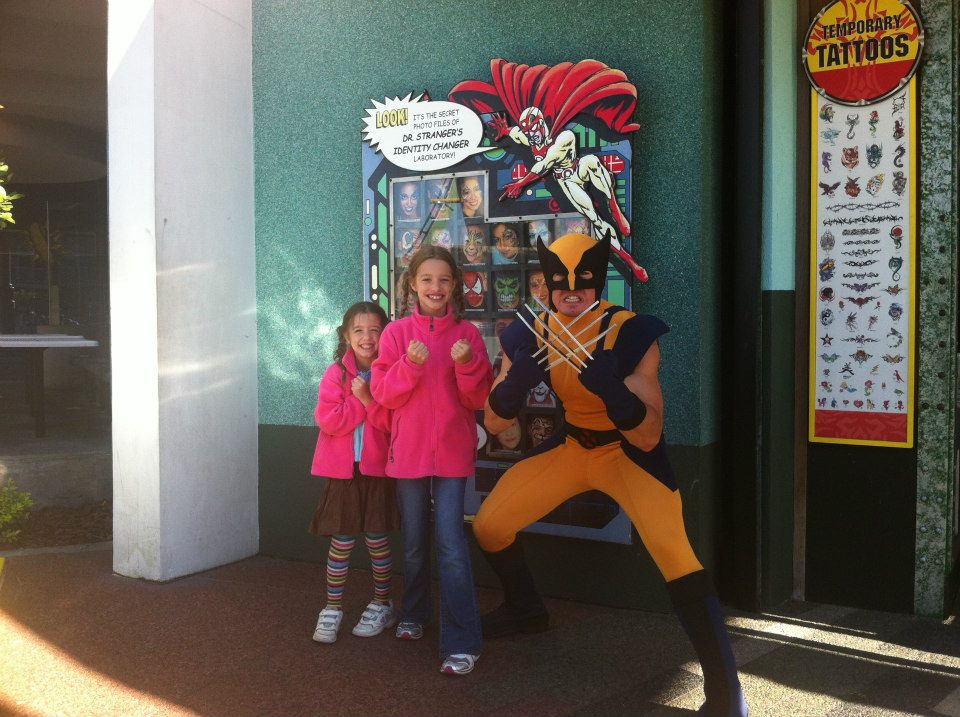 Every year we add "vacation" to our budget. Some years, well most years, that line is a very small amount. We usually plan a staycation or a trip to see our family, where the hotel and food costs are minimal. Some years we are able to plan something bigger and take a trip to Disney or the beach.
While we always budget for gas, hotel, and food, it is easy to get caught up in the incidentals and overspend. I'm not sure about you, but I don't want to go into debt just to have a vacation. Three to seven days of fun isn't worth three to seven months of interest payments.
This becomes more difficult when you have kids and are trying to manage expectations and expenses on the trip.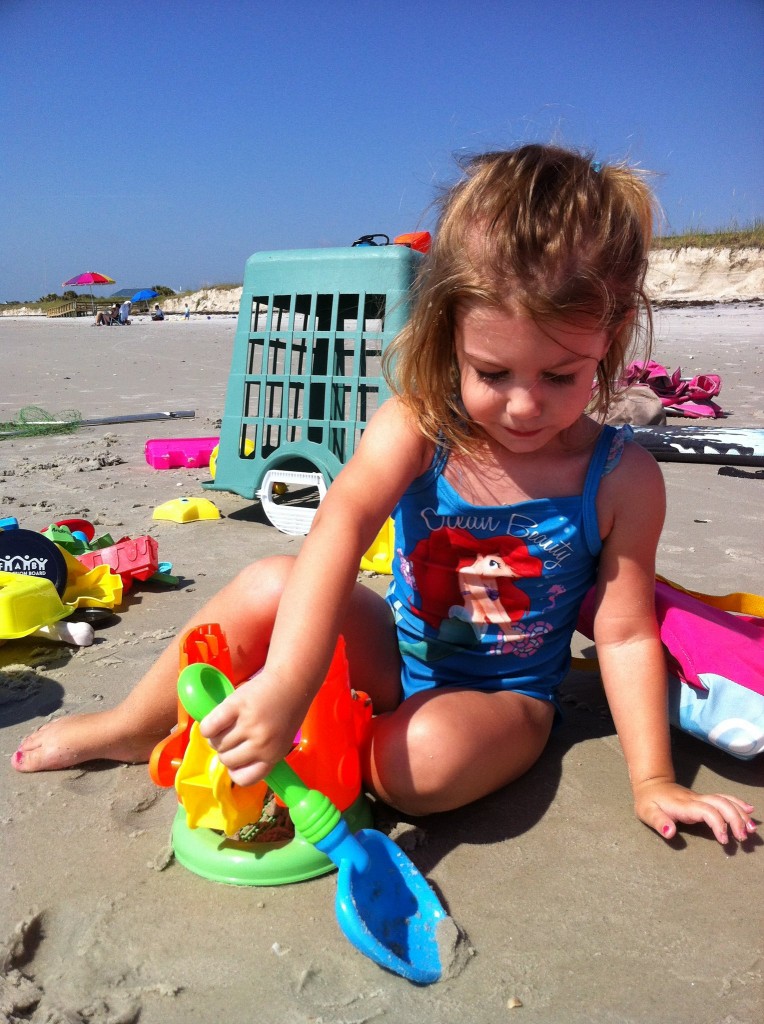 I've never been a big fan of carrying a large amount cash with us on vacation. We're the family that leaves backpacks at theme parks, purses in restaurants, and jumps into the swimming pool with our wallet in our back pocket.
When you pull out a wad of cash people take notice, and usually not the type of people you want to notice. But, I do love cash because it forces us to stay under budget. When it is gone we have to stop spending it.
Instead of carrying cash on vacation, consider getting a Visa prepaid card. These cards work like cash, in that you load how much you want to spend on the card so you can't go into debt. They also work like a credit card because they are accepted everywhere Visa cards are accepted, carry fraud protection, and give you a statement of charges each month.
These prepaid cards are great for trips, or even in your everyday budgeting if you struggle with spending more than you should on groceries, eating out, or entertainment. I highly recommend Visa Prepaid cards for eating out since most of the people I talk to want to cut back on this area.
So next time you set off on vacation, consider using a Visa prepaid card to keep you under budget and returning home with memories, not debt.
Visa Prepaid created the Build Your Best Year instant win game to help you stay under budget in 2013. Keep up with resolutions, create new ones, and set goals for the year for the chance to win Premium Headphones or a $15 Visa Gift card. Additionally, every game play gives the user an opportunity to win the grand prize of a Tablet PC with kickstand and touch keyboard. You can learn more about the Build Your Best Year game, and enter to win on their Facebook page.
I am blogging on behalf of Visa Prepaid and received compensation for my time from Visa for sharing my views in this post, but the views expressed here are solely mine, not Visa's. Discover more a thttp://www.VisaPrepaid.com or join the Visa Prepaid community at http://www.facebook.com/VisaPrepaid.