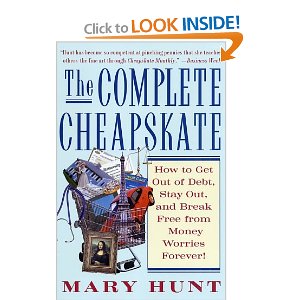 Four days after I started this blog I wrote an article, Personal Finance Books that Influenced Me. Over the past few years I have recommended these books to anyone who would listen. Today, I want to give one to you.
The books that made the biggest impact on our finances:
To enter leave a comment telling me which book you would like to win.
My next bloggy birthday giveaway is open to subscribers only and it is one of Cora's favorite things! Subscribe here so you don't miss your opportunity to win!