Have you ever wondered if it is worth replacing the fridge or freezer in your garage? We have an old freezer in our garage and I decided to research if it was worth keeping or maybe replacing.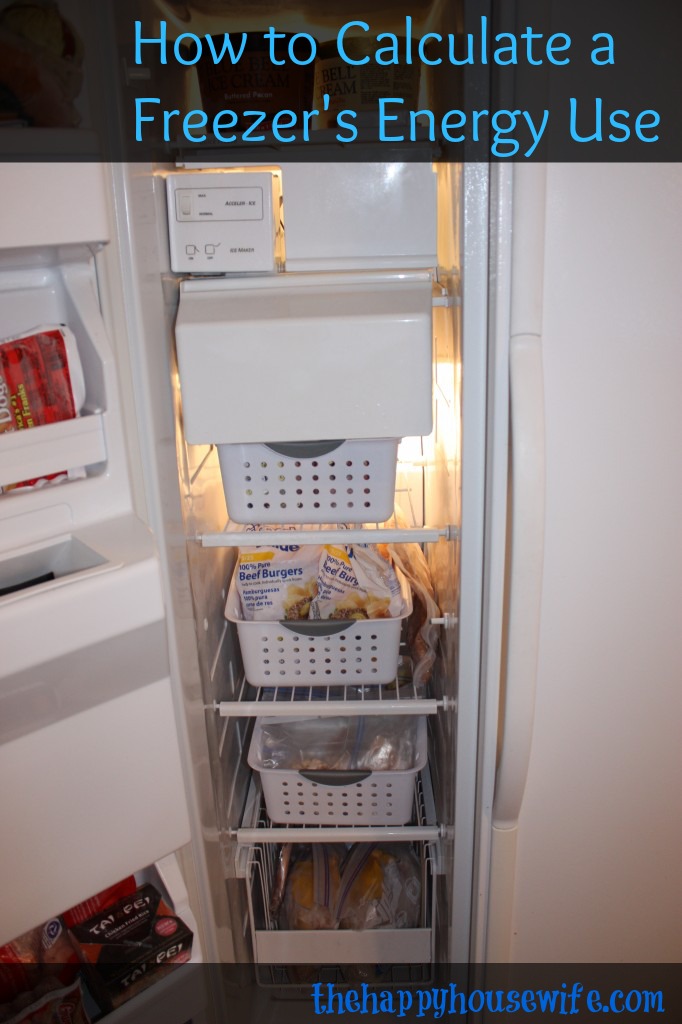 If you want to find out how much energy your fridge or freezer uses compared to a new one use this calculator on the Energy Star website. (Click over to use the site, the image below is just a screen shot)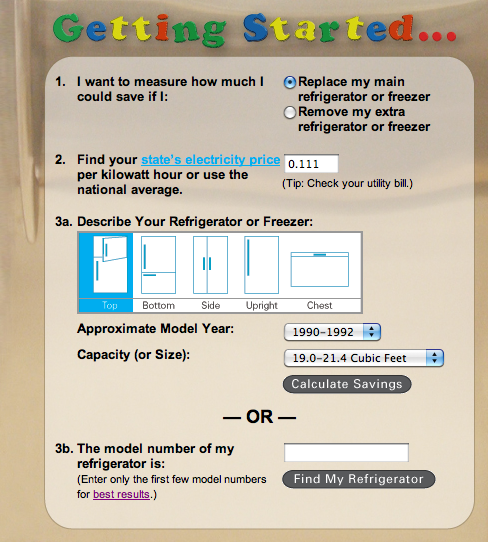 After a quick calculation I realized it was actually cheaper to keep our old freezer rather than replace it. I was surprised but happy I didn't spend a few hundred dollars on a replacement that wouldn't save me enough money to justify the cost.
Before making a big purchase it is always smart to calculate your savings or costs. You might actually save money by not replacing your old appliances.