I wrote an article a few weeks ago about buying Christmas gifts at garage sales. Most of you agreed that you would buy gifts for people at garage sales provided they were in good condition and the recipient wouldn't be offended.
Another way to save on gifts is to start collecting craft supplies, old frames, jeans, glass jars, vases, old books, tea cups and other items that can be turned into amazing homemade Christmas gifts.
You can save big on these homemade projects by shopping for these supplies at garage sales.
See these awesome gifts? They were all made with second-hand frames.
What about the tea cup candles? Tea cups are usually sold for under $1 at garage sales.
Turn garage sale books into placemats or book letters.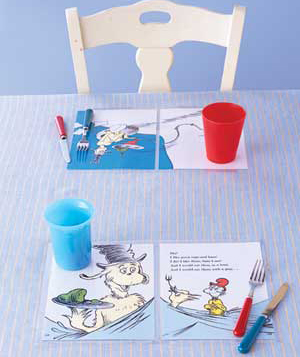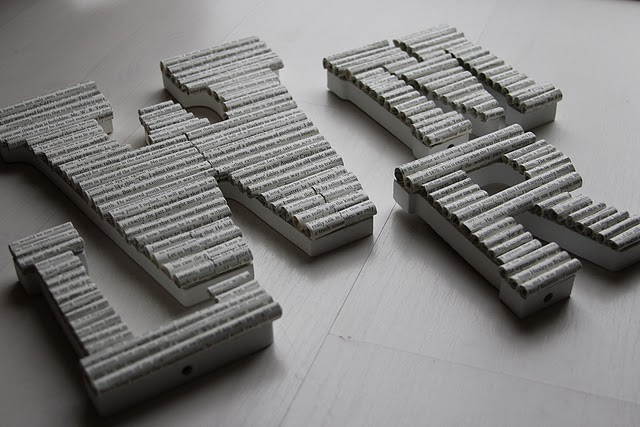 Even craft supplies like wreaths, fabric, yarn, and buttons can be purchased at garage sales for pennies on the dollar. Strategic garage sale shopping throughout the year can lead to a very inexpensive Christmas.
Now that I've (hopefully) convinced you to consider garage sale shopping for your Christmas gifts and supplies check out this great app that will help make it a whole lot easier!

Mogasa is a garage sale app (available for android and iPhone) that searches, maps, routes, and shares garage sales in your area.
After you download it (it's FREE) you can search for garage sales in your area. What I like about this app is that it pulls from Craig's List, the newspaper, The Flyer, PennySaver USA's online classifieds, and other ad sources so you are getting a comprehensive search.
You can also search by keyword, so if you are looking for baby items, camping gear, or housewares you can target specific garage sales and not waste your time at sales that don't have what you want. Of course, if you are like me you love wasting time at garage sales so I'm probably not going to use this feature as much as I should.
After finding the sales you want to visit save them and create a trail. The trail can be viewed as a map or a list and is helpful for planning the best route.
What I like about this app the most (and I think it will improve as more people start using it) is the "review" feature. You can actually review garage sales and read other's reviews. This is such a great idea!
I know there have been times I've gone out of my way to visit a "HUGE" sale only to pull up to a house with two tables filled with broken toys and old Tupperware. Or you go to the garage sale with great stuff, but it is priced like it is located in Pottery Barn, not someone's driveway. It is great to be able to read reviews and use them to help decide if the sale is worth visiting.
The app allows you to connect with other garage sale shoppers, although you can also keep your trail private. It's great if you shop with friends or let your family know your trail before you go.
So before you head out this weekend (or any weekend) remember to download Mogasa for your smart phone and simplify your garage sale shopping so you can save big this Christmas!
photo credit: Olive Oil Lady
Disclosure: I was compensated for my time to try and write about the Mogasa App. All opinions are 100% mine.