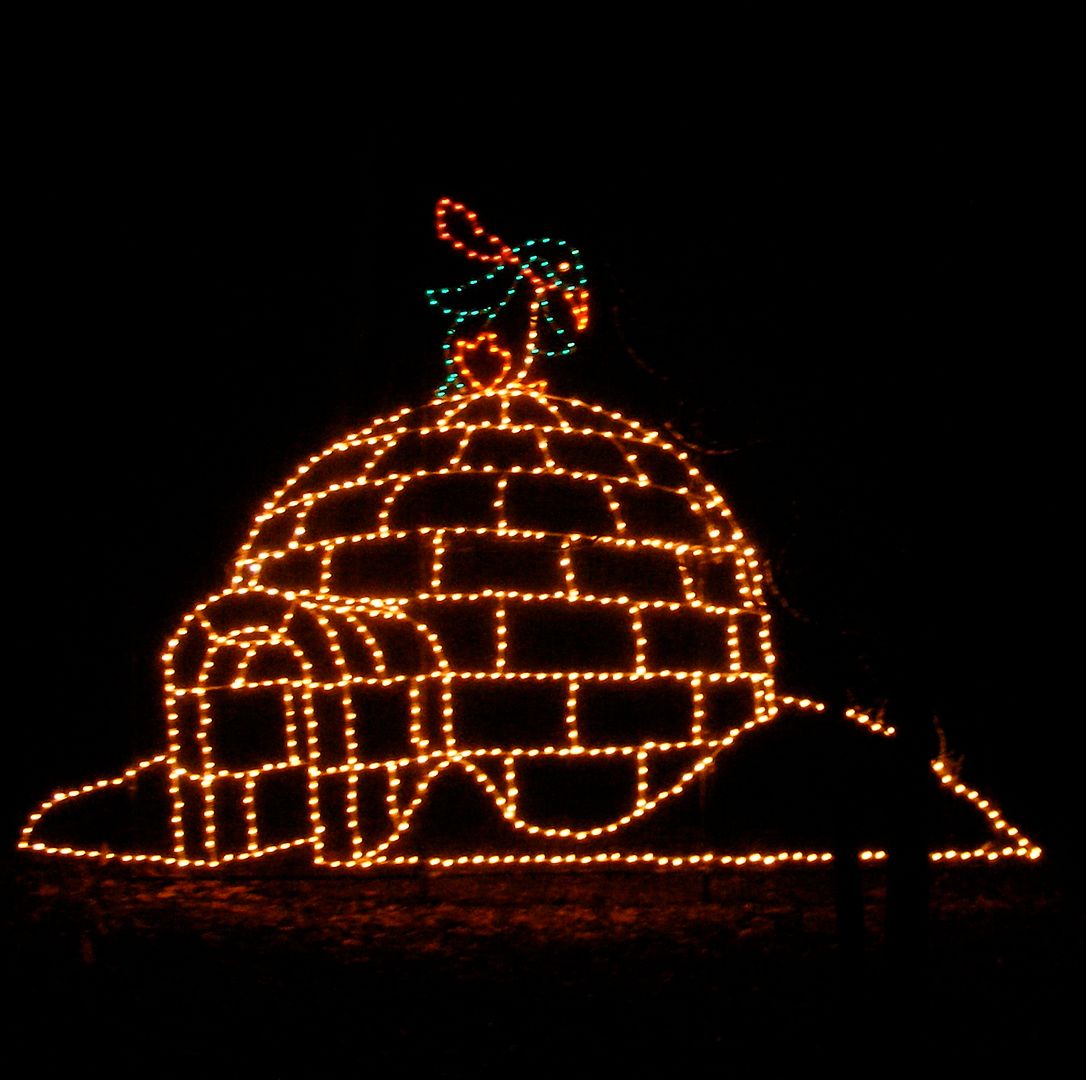 Christmas isn't about the gifts (repeat)
Christmas isn't about the gifts (repeat)
Christmas isn't about the gifts.
Got it? Good.
I realize for many families this Christmas might seem a little less merry due to lack of funds. But even if you don't have a single gift under the tree, or even if you can't afford a tree you can still have a wonderful Christmas this year. My Christmas memories are filled with wonderful traditions rather than gifts I received. Here are a few fun and free (or close to it) ideas you can do with your family this year.
Christmas Caroling: This is a fun and free activity for the whole family. Double the fun by inviting another family to join you. Finish up the evening with some hot chocolate and a candy cane.
Cookie Exchange: Host a cookie exchange. Send out invites via email and have everyone bring two dozen of their favorite cookies. I dozen to eat, and a dozen to share. Serve apple cider, hot chocolate, coffee, tea and the cookies everyone brings to the party.
Christmas Lights: Drive or walk around your neighborhood and look at Christmas lights. We do this every year, remember to turn up the radio and sing along to your favorite Christmas songs.
DIY Christmas ornaments: Remember the popcorn stings or the paper chains? You don't have to be crafty, just get some construction paper and scissors and start creating.
Christmas Tree Slumber Party: We have done this a few times, and although Dad never gets any sleep the kids love sleeping under the Christmas tree!
Christmas Pancakes: My kids are still talking about these pancakes from last year.
Christmas Tree Skirt: I love Connie's idea for adding children's hand prints each year to a Christmas tree skirt. If you aren't crafty, use fabric paint.
Christmas Story Cookies: I love this idea from Alyssa. You could make these and hand them out while caroling.
Handmade Christmas Ornaments: Amy's grandmother has made her an ornament for over 30 years. You could begin that tradition with your own children or grandchildren. You don't have to be a master crafter to make an ornament.
Christmas Traditions Galore: Check out Jen's post for some great frugal traditions. If you are looking for ideas, this post will point you in the right direction.
The pressure to over spend each Christmas is great, but the best gift you can give yourself is to spend only what you have and not a penny more. Traditions and memories outlive any gift under a tree.
For more frugal tips visit Frugal Friday and for more Frugal Christmas fun visit Beautiful Christmas.