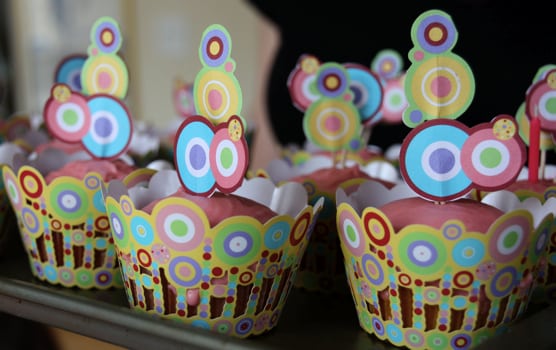 Birthday season is over in our house. We don't have another birthday for almost 4 months. This is the time to start saving up for the next round of parties and presents. Over the years as our family has grown we have found more and more creative ways to host parties for less.
I use this birthday free time to scour the internet and ask friends for their advice on how to have great birthdays for less. Here are a few frugal birthday articles to help you have a super day without a super budget!
Don't throw away a burnt cake. This simple trick will save your cake and your money!
Avoid the last minute/ pay full price/ mad dash to the store to pick up that forgotten birthday gift with the birthday box.
Joy has some great tips for a low stress birthday. I LOVE her idea about scooping the ice cream before the party and I can't believe I've been frantically scooping for all these years!
Whether you celebrate with 5 kids or 50 there are ways to have a great day just by making the birthday boy or girl feel extra special. This articles details what we do on our kids' special day.
Sometimes you have to throw a big party. Just because the party is big doesn't mean the budget has to be.
Amy has some great tips for homemade treats and decorations that are easy to make and inexpensive.
The Blog Frog Frugal Living Community is hopping with ideas for a frugal birthdays, so stop by and share your own.