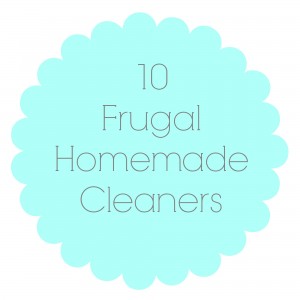 By contributing writer Connie Hughes
Homemade cleaners are frugal and easy to make with common pantry ingredients.
One of the most expensive aisles in the grocery store is the cleaning aisle. So many shiny products with exotic smells promising amazing results! It can be tempting to load up your cart with all the bottles, boxes, and dispensers, and before you know it, you have spent way more money than you wanted to.
The good news is you can make most of those cleaners yourself for a fraction of the price. And better yet, you know exactly what is going into them, so you don't have to worry about exposing your family to harmful chemicals.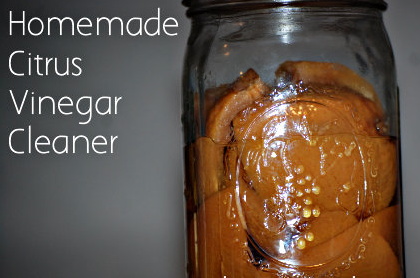 10 Frugal Homemade Cleaners
What homemade cleaners have you tried?