Have you seen the latest way to save money at the grocery store? It's not coupons! It's cold hard cash!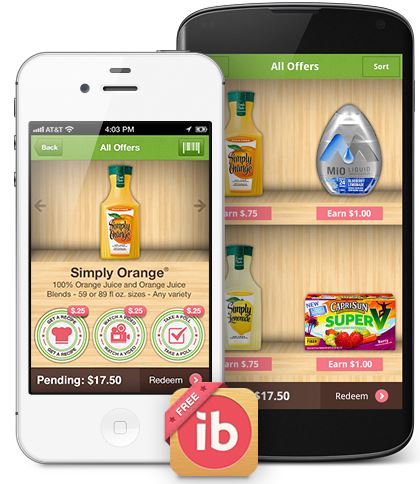 Ibotta is a free mobile app that allows you to earn cash when you purchase specific products at more than 50 retail chains nationwide!  Just look for offers of products you need, go shopping, upload your receipt and scan the bar code of the product in the free app, and receive money! Super easy!
How to get the most out of Ibotta:
Before shopping, check for offers on your favorite products in your free Ibotta mobile app.
After shopping, take a picture of your receipt in the app to earn cash.
Every time you redeem an offer, they'll send a new one. Tell them your likes and dislikes and they'll send you personalized offers.
Pamper yourself with the cash through a Paypal account.  (Minimum of $5 needed to redeem for cash.)
And, since these aren't coupons, you can still use a printable coupon or eCoupon at your local grocery store on the same product to save even more!
Currently, there is a sign-up bonus for new users to earn an extra $10 in cash: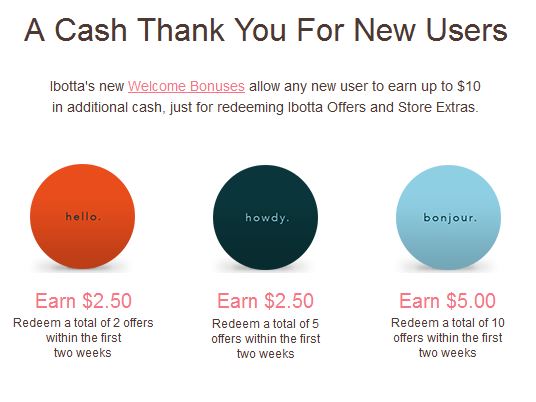 Participating retailers include: Walmart, Target, Kroger, Safeway, Publix, CVS, Walgreens, Sam's Club, Costco, Whole Foods Market, Military Commissary, and more!
Sign up for a free Ibotta account today and start earning money!