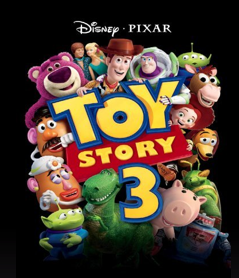 '
Amazon.com is offering a $5 credit to try their Video on Demand service.
$5 will get you up to several free movie rentals or even a free digital movie purchase.
Click here to sign up to receive the credit
Click here to see all the movies you can purchase (own) for $5
Click here to see movies you can rent for $2.99 or less
Click here to see movies that they currently offer FREE (bookmark this link so you can check back often)
Happy Viewing!