A few weeks ago I told you about how much I love Diapers.com. My love for them grew last week when I realized they have a price matching policy. I have been looking for a Britax car seat for Cora, but with the high price tag I had been reluctant to purchase one. I found a cheaper price on Amazon, so I emailed Diapers.com and they gave me the Amazon price without any hassle. If the price drops on their site you can request a refund if you purchased the item within 14 days of the price drop.
They have some great sales right now, this Britax Marathon car seat is only $178 (marked down from $279) after the closeout price and discount. Use the code MARGEAR to receive 15% off most car seats and strollers.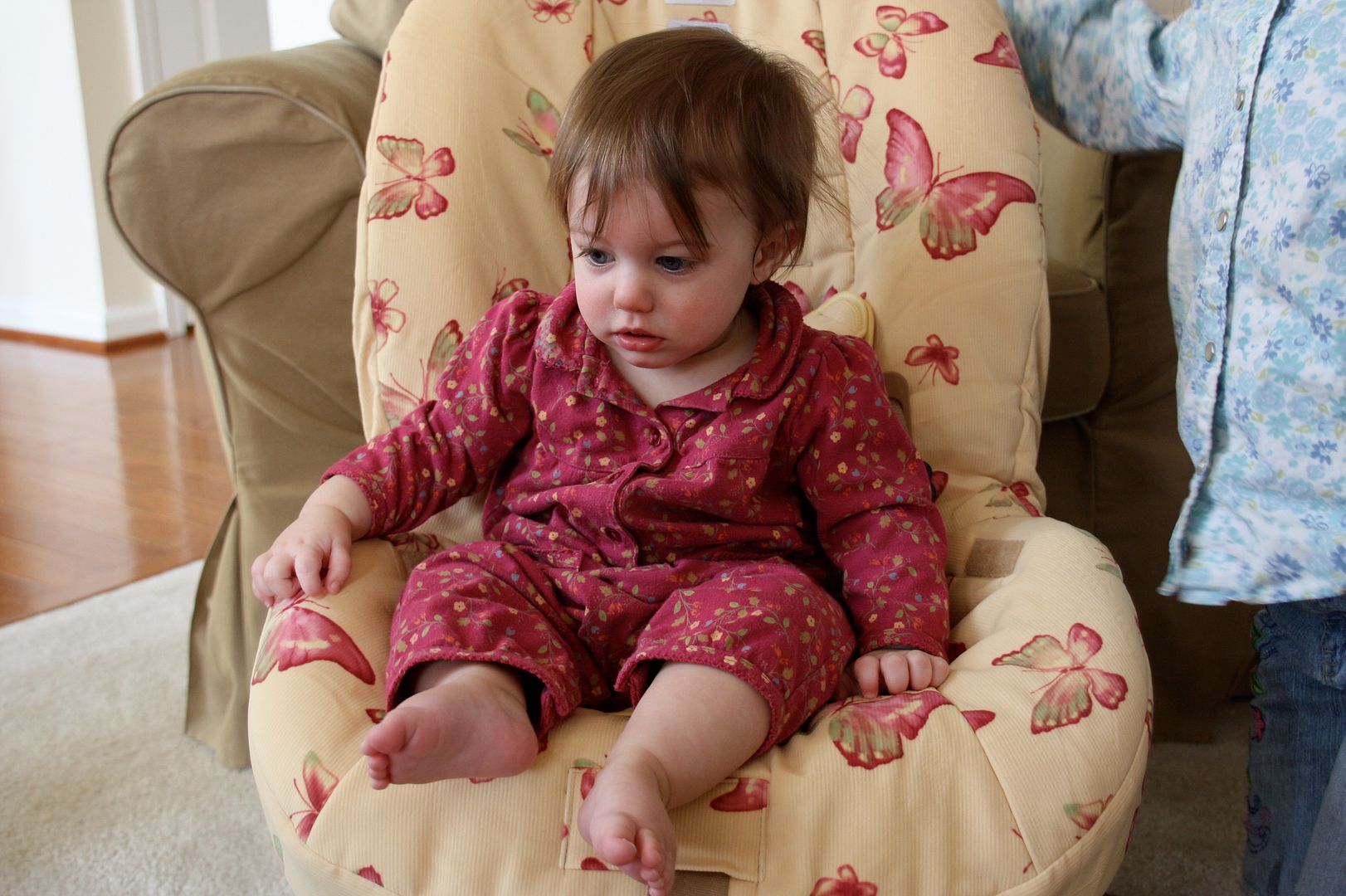 They also accept coupons!
If you want to purchase diapers enter the code HAPPYSAVES and receive $10 off your first order of diapers. The  mail in rebate is still available too, just fill out and print the mail in rebate to get an additional $14.97 off your purchase. You will get $50 worth of diapers for $25 dollars!
Possible deal:
I spent 5 minutes searching the internet to find a better price and saved over $30 on my purchase, I think it is was worth the investment, don't you?