The day is finally here and your kid is excitedly unwrapping the perfect present. You see the flash of joy and happiness in their eyes as the paper tears away. Its one of those cherished moments that you store in your heart forever. But disaster strikes as your kid asks for batteries to turn it on. Panic and tears ensue. It's a Christmas emergency!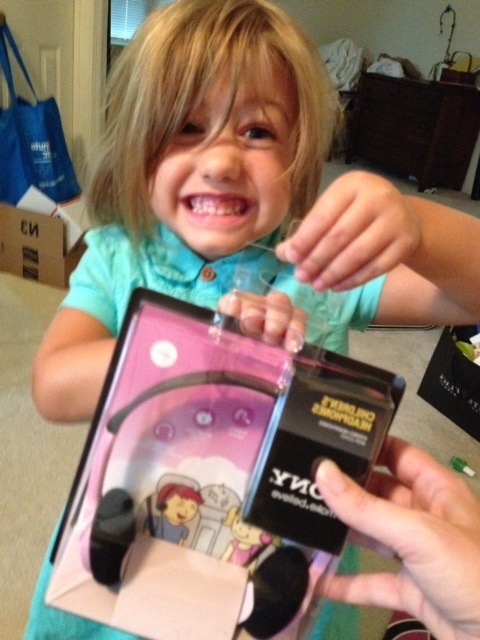 Stores Open on Christmas
Whether it is a battery famine or a fever induced meltdown, emergencies happen every day, even on Christmas. As much as we hope to not have to run out on Christmas it's always good to know who is actually open. I did the research so you won't need to panic!
Convenience Stores
7-Eleven is open all day.
CVS
Walgreens
Restaurants and Food
IHOP
Starbucks
Waffle House is open all day.
Wawa
Call ahead before heading out. Some of the stores have Christmas specific times and hours can vary by location.
Do you guys know of any other stores that are open?