By contributing writer Tessa
How about a frozen treat that is made with all wholesome ingredients and YOU get to control the sugar?! With loads of bright lemon flavor, some protein, and even tasteless supplements (like probiotics and vitamin D3) thrown in for good measure, these Creamy Lemon Popsicles are a frozen treat I am happy to feed my kids.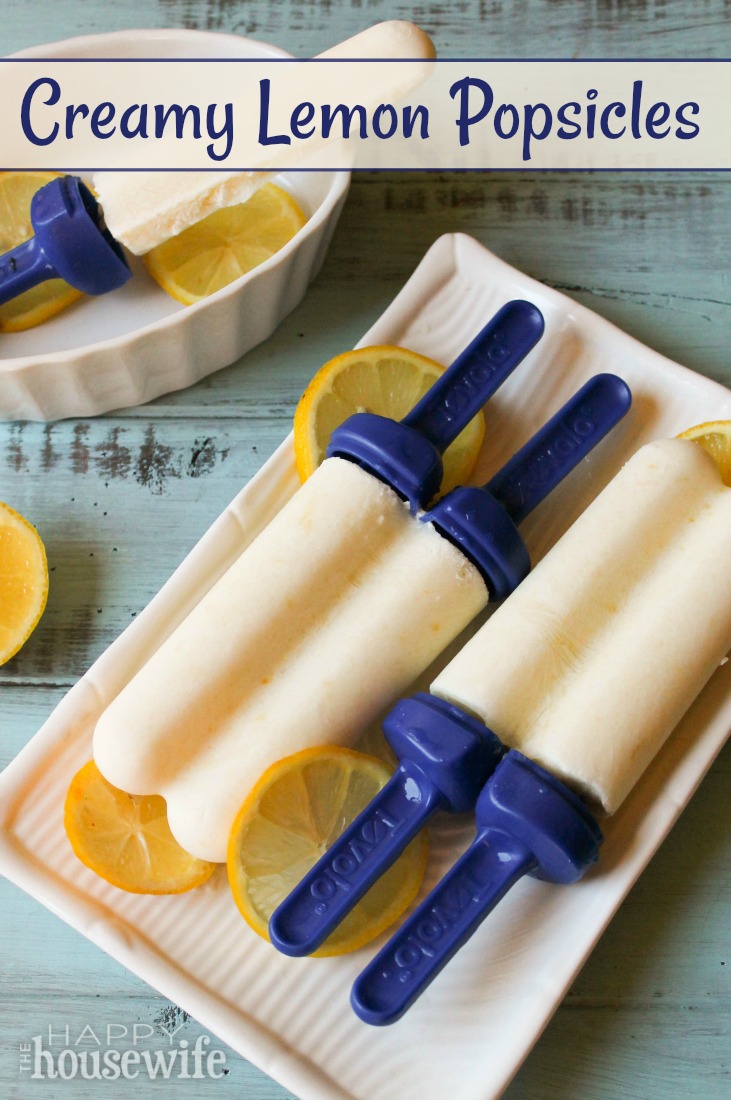 Since summers are for frozen treats, I consider it my job to make all sorts of popsicles for my kiddos while still not loading them up with pounds of sugar and food dyes. These refreshing lemon popsicles are a real treat!
I have used the blender for quick mixing, but you can whisk all ingredients if you do not have a blender. I have also used popsicle molds to freeze the mixture, but it can be put into an ice cream maker, or frozen as is and thawed to scoop.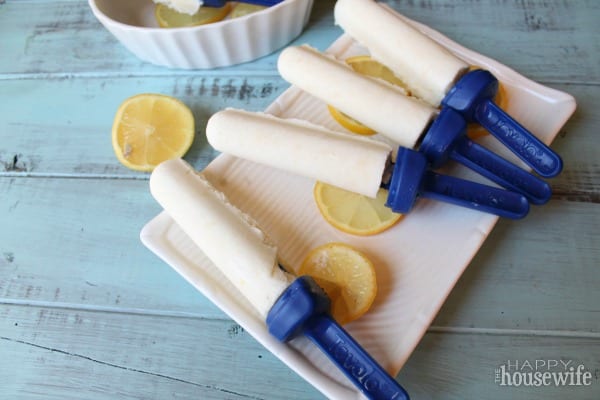 Creamy Lemon Popsicles
Ingredients
1½ cups vanilla whole milk yogurt (could use plain or lemon too)
½ cup heavy whipping cream or full fat coconut milk
2 whole lemons, zested and then juiced for about ¼ cup lemon juice
Raw honey or stevia to taste (will vary based upon sweetness of yogurt used)
Instructions
Place all ingredients in a blender and mix until smooth.
Pour into popsicle molds (or an ice cream maker).
Allow to freeze for several hours or follow manufacturer's ice cream maker instructions.
You might also like…
The post Creamy Lemon Popsicles appeared first on The Happy Housewife™ :: Cooking.


Related Stories