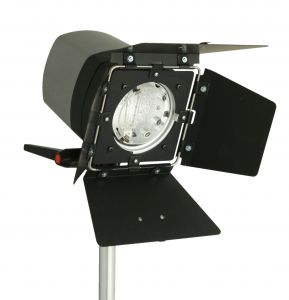 Home should always be a warm, welcoming, lovely place to shelter and strengthen our loved ones. At This Lovely Place you'll find real-life resources on everything from laundry and feeding the multitudes to living a beautiful life with what you have in your hand.
My Clothing Helper – Revolutionize Your Wardrobe
How do you keep track of your not yet dirty clothes? MyClothingHelper is the closet organization tool that saves you time and money, and it extends the life of your clothes by tracking what you wear, when you wear it, and how fresh it is. It's easy to use and works on any hanger.