My friend, Connie at Smockity Frocks, is offering up her eBook, Homeschool Tips from a Homeschool Veteran for free on her Facebook page.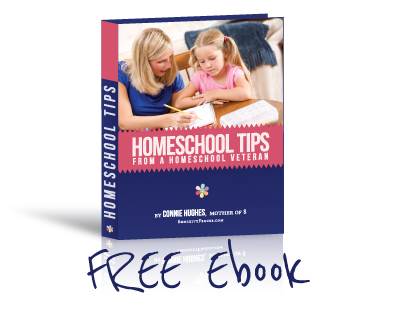 This 50+ page free eBook has great tips about:
Homeschooling Preschoolers
Homeschooling Older Students With Preschoolers Present
Scheduling
Curriculum Choices
Socialization
AND MORE!
Grab your free copy and get some great homeschooling tips!