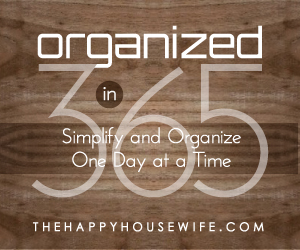 With four girls we have no shortage of hair accessories. Oh wait, we do! This is because pins, bands, and ribbons get lost around here.
This upcycled hair station from nefotlak is so cute and can be made with items you already have around your house.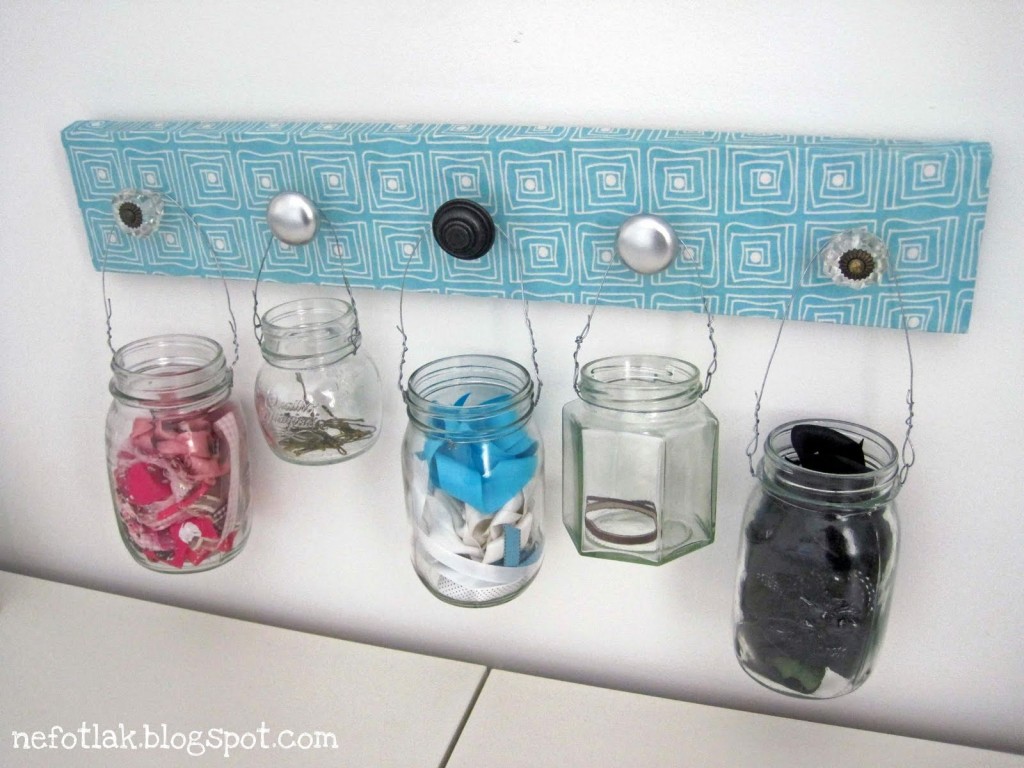 You can find out how to make your own hair station on nefotlak.
For more ideas to help you simplify and organize one day at a time, visit the Organized in 365 Archives.
Have you shared a great organizing tip on your website? I'd love to feature it on TheHappyHousewife.com. Submit your Organized in 365 tip.

Don't have a blog, but have a great tip? Submit your Organized in 365 guest post here.