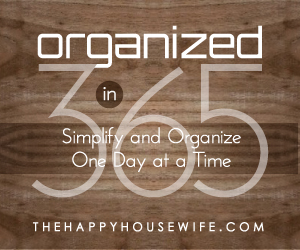 I love the Motivated Moms. Planner and have talked about it previously on this site.  Motivated Moms is having a Mother's Day special on their planner.  On Mother's Day, May 13, 2012, you can enter the code MOTHER to receive $3 off the planner.   That makes it only $5.  This is  the best code they've ever offered!
In addition, the iPhone app is on sale today for $4.99.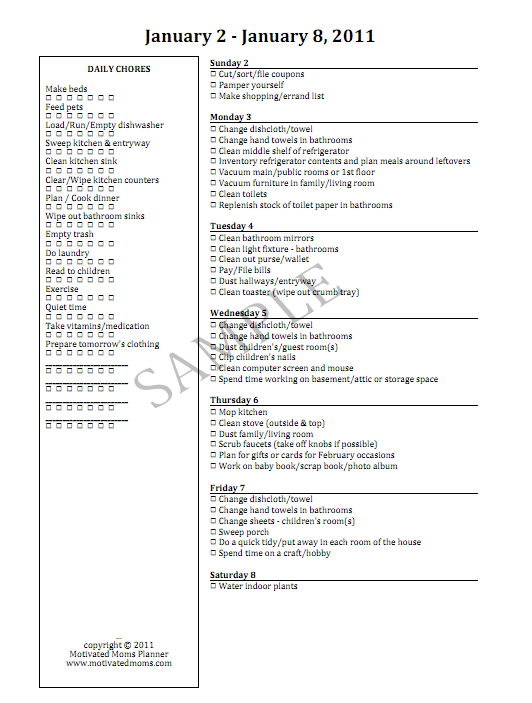 For more ideas to help you simplify and organize one day at a time, visit the Organized in 365 Archives.
Have you shared a great organizing tip on your website? I'd love to feature it on TheHappyHousewife.com. Submit your Organized in 365 tip.

Don't have a blog, but have a great tip? Submit your Organized in 365 guest post here.