I'm cleaning out my closet and need to get rid of these cloth diapers.
Details: 
Always washed with Allen's Naturally Soap.
Line Dried
Used for 18 months
All diapers are the pocket style diapers and come with one insert.
FuzziBunz Perfect Size Diaper Size Small
$8 each includes shipping
Each diaper includes an insert.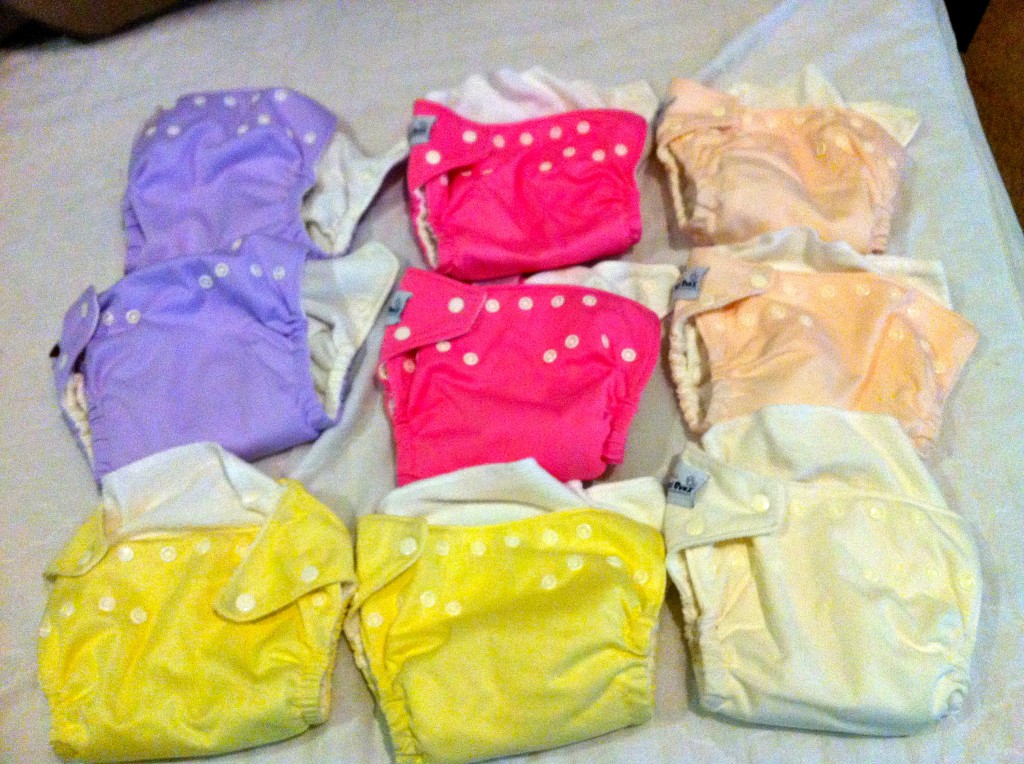 Purple (2)
Hot Pint (2)
White (1)
Light Pink (2)
Yellow (2)(not as yellow as it looks in the picture)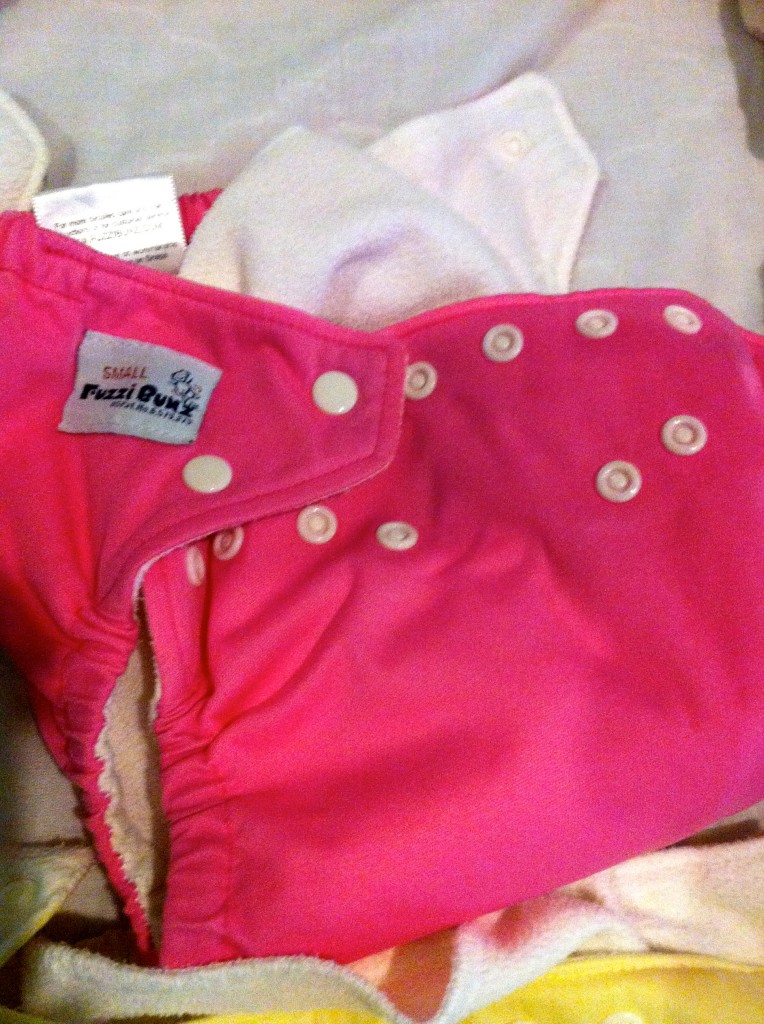 bumGenius One Size with Velcro
$8 each includes shipping
 bumGenius One Size Snap
$10 each includes shipping
These diapers were only used for about 6 months. Fits all sizes with adjustable snaps. Includes one insert.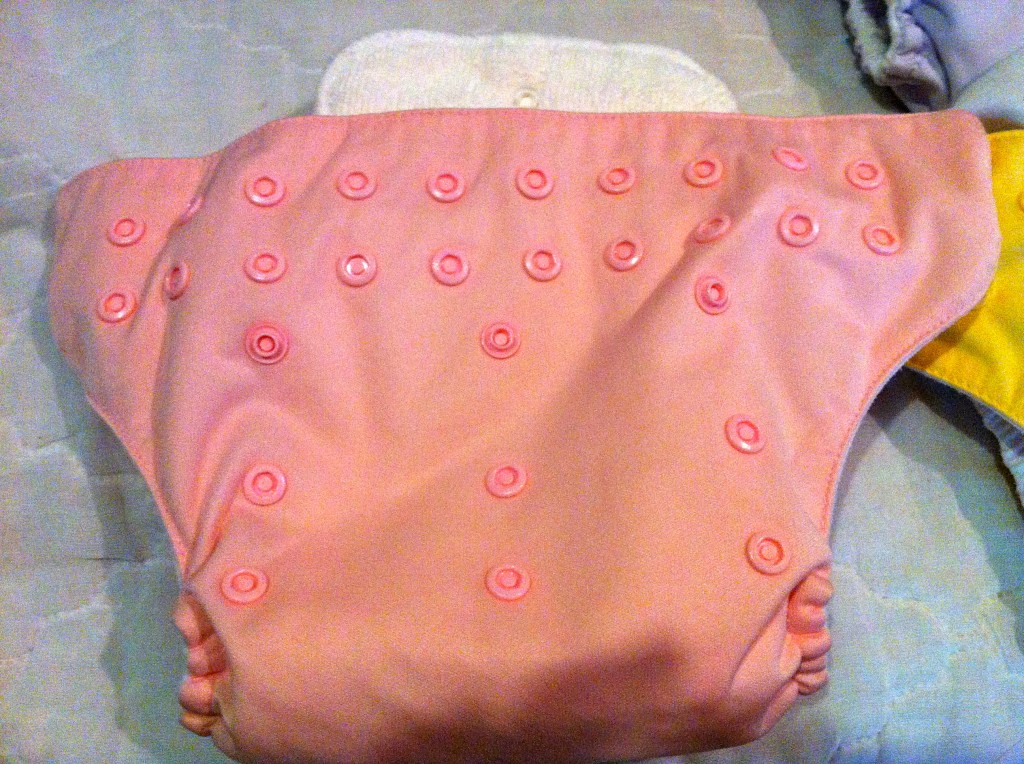 Light Pink (1)
Yellow (1)
If you are interested in purchasing any of these diapers please email me.
Include the following in your email.
Name
Address
Diapers you want to purchase- brand and color.
These will be sold on a first come first pay basis. I accept paypal for payment. Email me at thehappyhousewife@gmail.com.