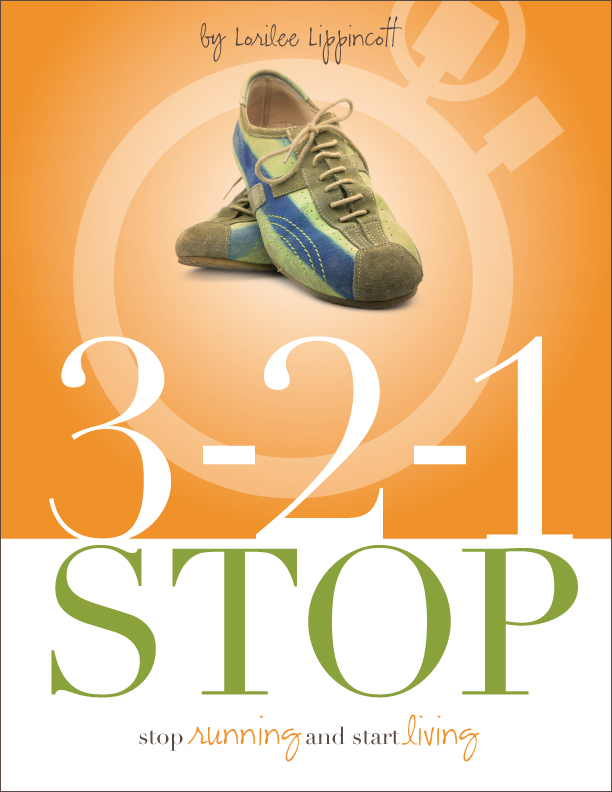 3-2-1 Stop is a how-to memoir of learning to love simple living. Lorilee uses personal stories, as well as tips learned along the way, showing how to create a life that makes space for what is most important.
Embracing minimalism, she tackles and teaches how to make the hard decisions of simplify the home as well as the schedule. She understands that a full life, really doesn't need to be that 'full' at all. Beyond that, Lorilee addresses the hidden emotional hoarding that keeps our souls running.
3-2-1 Stop is comical, practical, and refreshing. Take a step back, step off the track for a few minutes and savor the moment.
This week, 321 Stop will be on sale for $3.21.  That's a great discount off the original price of $9.97.