The following is a guest post from Daniela.
Teaching kids about money and the value of a dollar can be tough, but helping kids start their own business is a great way to help them save money while understanding how to make it and spend it wisely. The Kids.gov website has a lot of great information on money for kids, but real-life experience is absolutely the best way for kids to learn about money.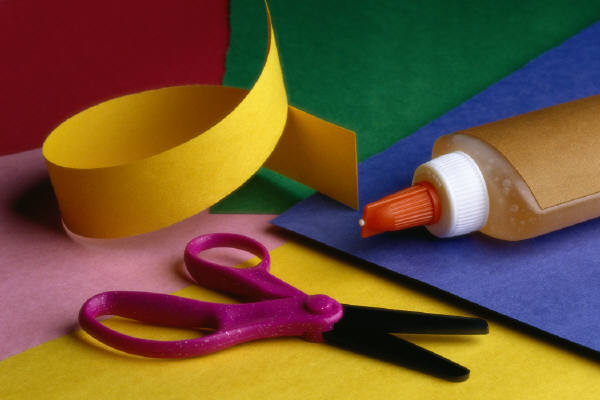 One great option for helping kids earn their own money, rather than just handing out an allowance, is to help them make and sell crafts. Find a craft that your kids enjoy making and are good at creating, and then use one or more of these options for your kids to sell their crafts:
1.  Take orders from friends and family members
This is a good option for younger children whose crafts may not be as appealing to an audience who doesn't know them personally, but it can also work for kids whose crafts are useful and appealing. Taking orders for crafts from friends and family members is a good way to start, and it helps kids learn about re-investing money in their business. Have your kid get 50% of the payment up front, and show him how that money has to be reinvested in his crafts in order to make them for the customers.
2.  Sell crafts at a lemonade stand
If your little entrepreneur is already planning a lemonade stand at your summer garage sale or for weekends at your local park, suggest that she sell her crafts on the side. Setting up a lemonade stand in a similar place and at a similar time throughout the summer can be a great way to attract more customers who know your child is going to be there.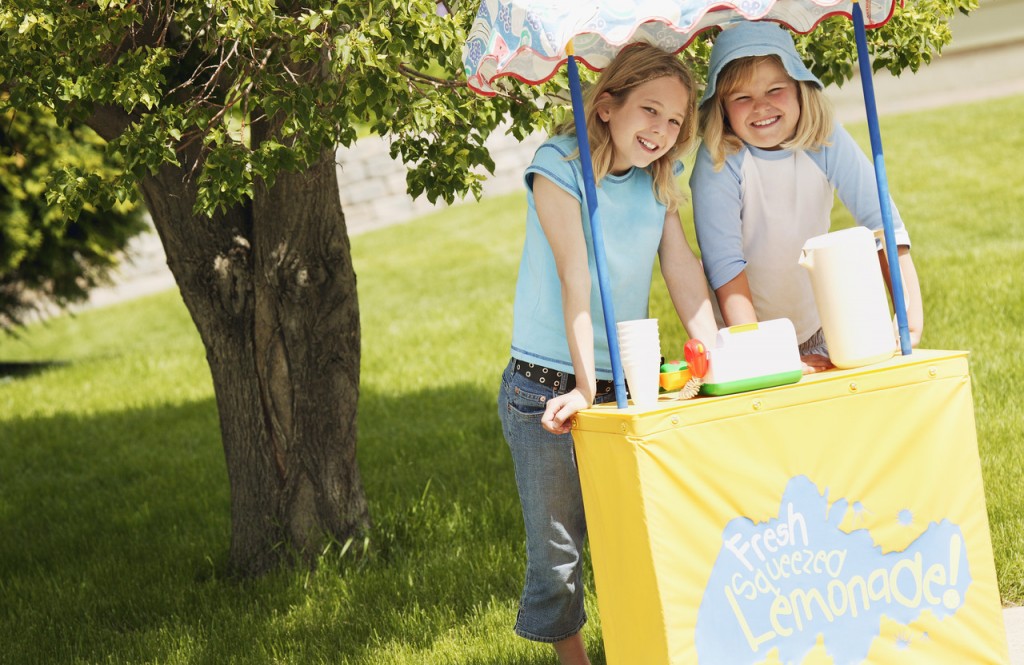 3.  Set up a booth at a craft show or farmer's market
If your crafter is more serious and makes high-quality crafts that even strangers would find beautiful or useful, help him research what it would take to have a booth at a craft show or local farmer's market. Often times, there's a small fee for a booth, and you may also need to look into buying or borrowing tables and a tent for the actual booth. But selling to customers first-hand at a craft show or farmer's market can be an invaluable experience for your entrepreneur.
4.  Try Etsy
Again, this suggestion is for kids who are making high-quality crafts that will appeal to many people. Help your child set up a store on Etsy, the online go-to place for handmade items. An Etsy store can be yet another good lesson in reinvesting profits to grow business, since you have to pay a small fee to list items on Etsy. Keep in mind, though, that Etsy is quite competitive and saturated with tons of crafters, so prepare your kid to do some marketing or to only make a few sales.
5.  At kids' craft fairs
Check with your local schools, churches, and non-profit organizations, since many of them will run craft fairs, particularly around the holidays, featuring kid-made items. Often times, these craft fairs will donate the proceeds to a local charity, though. If this is the case, remind your crafter that selling something at a craft fair like this, even if it doesn't put money in her piggy bank right away, can help her market to new customers!
Helping kids start their own business at a young age is a fantastic way to grow good money habits, as well as to encourage creativity and businesslike thinking early on.
Visit Daniela's blog on CreditDonkey for lots of other great suggestions for kids and money. Teaching your kids about money early in life is one of the best things you can do to prepare them to become responsible, mature adults.