As you know, I'm a big fan of the beautiful aprons from Flirty Aprons.  But, this sale is my favorite one…because it's their annual Irregular Apron Sale!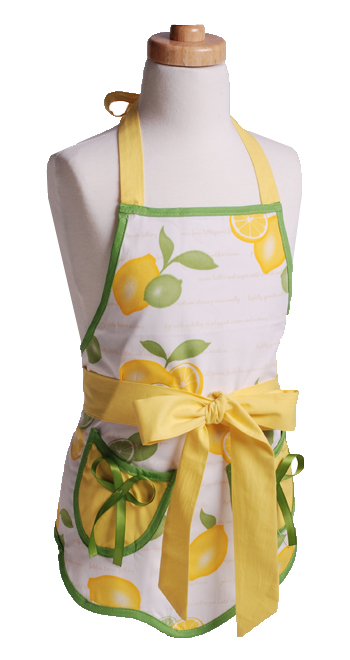 Every year, Flirty Aprons cleans out their supply of slightly imperfect aprons at huge discounts to make room for new stock.  Some common irregularities include: restitching, loose seams & pockets, and minor print flaws.
Right now you can buy a variety of different styles varying in price from 54% to 81% off with the Pink Chocolate being as low as $9.50!  Keep in mind that this sale is while supplies last (and several styles are already sold out!), so shop soon if you are interested.